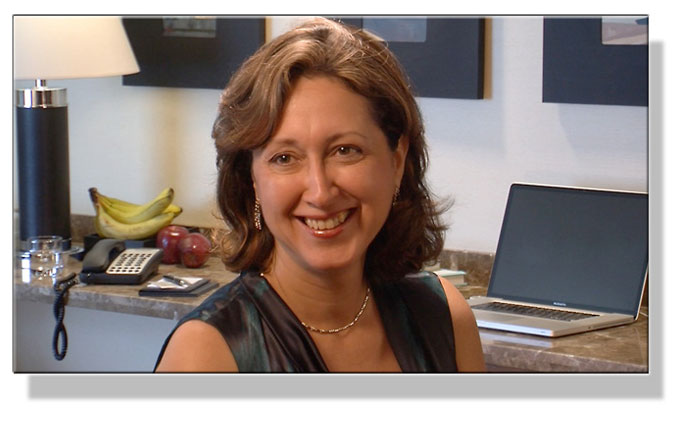 Mia Navarro, a Pulitzer Prize-winning New York Times journalist and author, recounts her remarkable career reporting on social issues raised by John Steinbeck in Stepdog, a domestic memoir all Steinbeck- and dog-lovers will appreciate. Like Travels with Charley, Mia's dog-wags-woman tale reveals fault-lines, including blended-family fractures, in contemporary American culture. Steinbeck finally achieved marriage success with his third wife Elaine and her poodle Charley, despite daunting difficulties with his-and-hers children and a deeply resentful former spouse. Rather than focusing on kid or spouse issues, however, Mia lets her husband Jim's jealous, un-Charley dog Eddie carry the theme: where divorce, finances, and careers are concerned, making marriage work is a labor of love.
Though she looked elegant, beautiful, and perfectly poised, Mia was learning the truth about second marriages the hard way when I interviewed her in Denver five years ago about Green Wedding, her popular how-to book published in 2009 by Stewart, Tabori & Chang. During the interview she mentioned her recent wedding to Jim, a fellow journalist she met in Arizona before moving to California to report on West Coast style-trends for the Sunday New York Times. Like John Steinbeck and his first wife, Carol Henning, Mia and Jim had gotten married in Los Angeles as a matter of convenience. Unlike the Steinbecks—small-town Californians who grew up in conservative Protestant families—Mia and Jim came from different backgrounds but like John and Carol shared liberal social views. Steinbeck's 1938 series on labor and housing conditions faced by Dust Bowl refugees in Depression-era California, written for the San Francisco News, became his 1939 Pulitzer Prize-winning novel The Grapes of Wrath. Mia—whose career included a stint with the San Francisco Examiner—was a member of the New York Times team that won a 2001 Pulitzer Prize for a series on race in America, a subject confronted by Steinbeck in Travels with Charley. Steinbeck also explored ecology and resource depletion in Sea of Cortez, written decades before Mia's eco-friendly wedding guide. Like The Grapes of Wrath, Green Wedding has already achieved staying power: Backyard Garden Oasis Bed and Breakfast keeps copies of Mia's book on hand for conscientious couples planning a green wedding in Robert Louis Stevenson country north of San Francisco.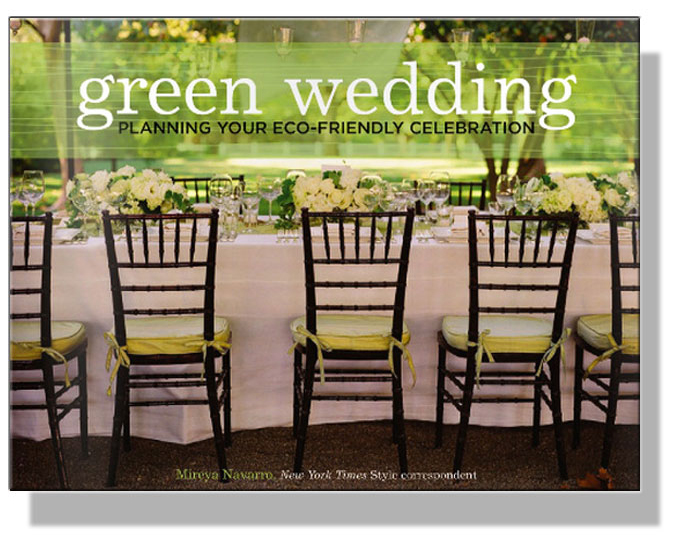 Writing Stepdog was a risky departure for Mia, as East of Eden was for Steinbeck. Travels with Charley satisfied dog lovers, but East of Eden caused family problems for the author, who resisted autobiography in his earlier novels. As Mia observes, blended families are frequently mixed salads with ingredients that never quite agree. And career trajectories often collide when both partners are smart and successful. Steinbeck's artistic first wife stifled her ambitions; when his second resisted, her resentment contributed to their divorce. Mia's candor on this sensitive aspect of modern marriage is as remarkable as her career. When the New York Times offers a new job requiring her to leave Los Angeles for New York (she describes the Washington Heights apartment she kept just in case as located "in upstate Manhattan"), she accepts. Eventually Jim follows—with aging Eddie, Mia's enemy, in tow. John and Elaine were both dog lovers, and Charley, unlike their blended-family children, was easy to manage in New York. Jim's jealous mutt, by contrast, created problems for Mia only California dog lovers who move east can possibly comprehend. To her credit, Mia makes peace with Eddie following accidents and illness, though the treaty is on his terms. In the process she also makes the discovery that pets are projections of human problems and emotions, the kind that come with marriage. The chatty, colloquial style she employs in Stepdog eases the reader over painful potholes in the path to realization—a touch of humor, pathos, and joy reminiscent of Steinbeck's early Cannery Row fiction. Unlike Pirate's prayerful pooches in Tortilla Flat, however, Eddie is no saint. But he's a survivor, and Mia stays the course, proving that amor vincit omnia, even when a possessive pet and blended family make married life a rocky road.