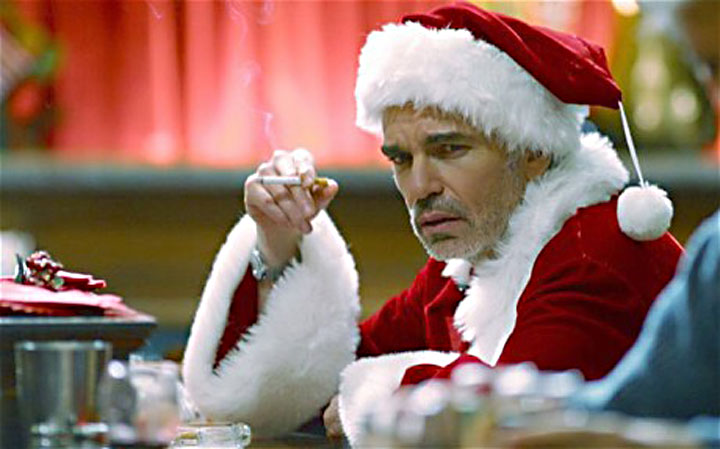 Jehovah's Witnesses Descend on South Bloomfield, Ohio
The assumption is we're too stupid to know we need saving.
Too troubled or spiritually numb—too clueless—to seek God.
This one has been ringing doorbells in the bruise-black night.
Offers me a brochure titled Can the Dead Really Live Again.
It's Christmas, I'd take it, but I've got a dog I'm holding.
Though the animal isn't vicious, it's old. Unpredictable.
Under a whisk of porch light, the stranger inaugurates
a scripted patter. A smile is born, dies, then is born again.
I'm tempted to quote Schopenhauer, that faith is a process
involving doubt in a synergistic relationship with belief,
that the universe is irrational territory in which humans
must make a clean breast of all suspect knowledge—
"Every man takes the limits of his own field of vision
for the limits of the world." I'm open to hearing him out,
but then my dog lunges as if the Redeemed were fair game.
As if there are limits, even in Ohio, to the respect for others.
Cue me trying to be polite. Cue the retriever with a territorial
growl as deep as the wound in the side of the tormented Savior.
Cue the television left on in a room nearby, Bad Santa on HBO
and blotto Billy Bob Thornton saying What the fuck do I need
with sandwiches, kid? Loud enough for the dead to eavesdrop.
This visitor seems to want to rescue at least one more infidel.
I hold off the dog. Say Quiet dammit and then Shut the hell up.
I stretch for the four-color pamphlet. On the cover is Perdition,
char and brimstone lit as by luminaria, the smoke enwreathing
stick-figure suffering. My pissed-off dog would much rather
I let go his collar. I don't. An apotheosis of a last snarl rises.
The stranger says Merry Christmas. And I close the door.