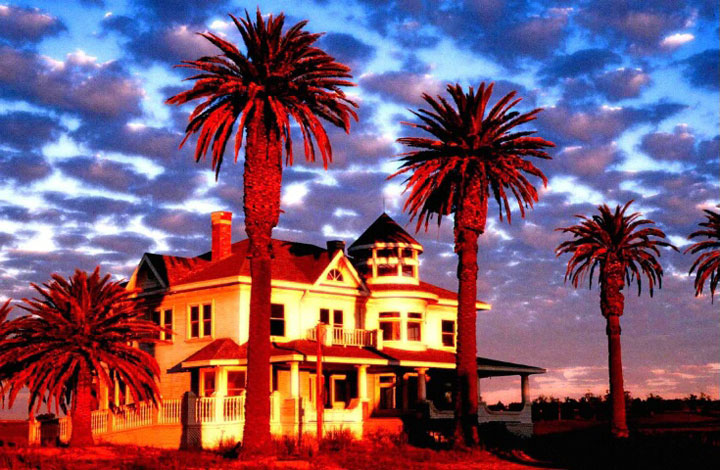 So far, the afterlife is damned annoying.
A giddy riffraff in best rags argues
as it devours the continental breakfast.
They're all lying about a legacy of good
and sneaking in a surreptitious swift kick
at a house dog who begs and says hello.
Everyone is talking at once in a crowd
that seems to await news of something.
House staff and maids are former models.
Aloof and uniformed in Moroccan blue,
they glide by like a memory of eating and
being fabulously filled. You rub shoulders
with a saint with a used-up look that says
it's never enough, this rising above one's
animal nature. He nods as if redemption
were mostly a matter of being recognized
and he had no more substance than air.
As if the soul were used to rented rooms.
Music by Tom Kozlowski. Lyrics by Tom Kozlowski and Roy Bentley.
Copyright © 2014 by Tom Kozlowski and Roy Bentley. All rights reserved.