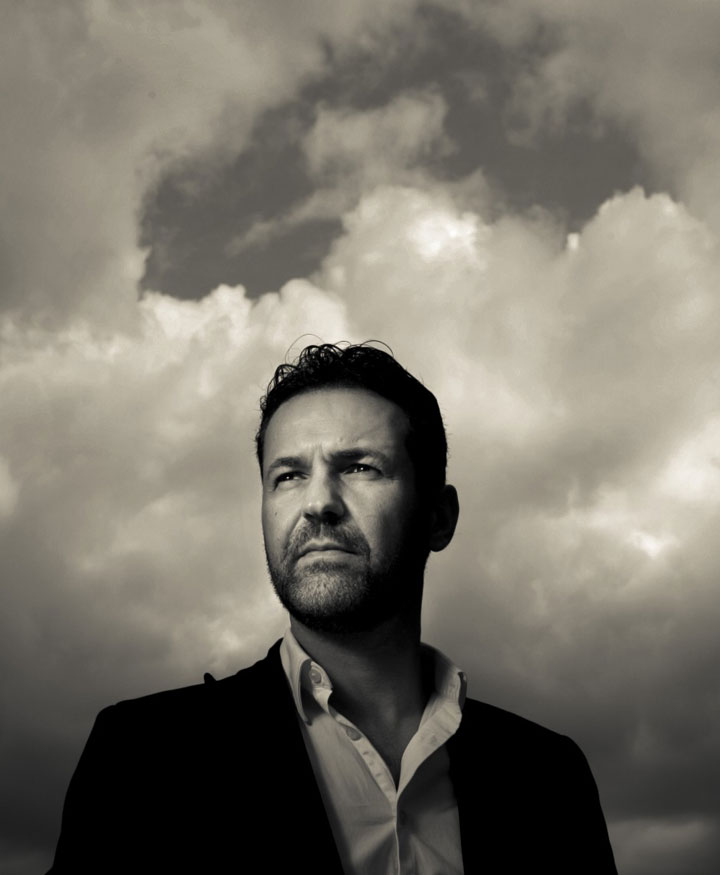 Khaled Hosseini, author of the bestselling 2003 novel The Kite Runner, will receive the John Steinbeck "In the Souls of the People" Award at San Jose State University on September 10, 2014. The 7:30 p.m. event benefits the Martha Heasley Cox Center for Steinbeck Studies.
An American physician, writer, and humanitarian, Khaled Hosseini was born in Afghanistan. Like The Kite Runner, his 2007 novel A Thousand Splendid Suns is set in part in his native country, which has experienced foreign invasion, civil war, and occupation by violent forces since he was born in its capital, Kabul, in 1965. His father, a moderate Moslem, served as an Afghan diplomat in Iran and later in Paris before seeking political asylum in the United States with his wife, a teacher, and their children.
Khaled Hosseini, the eldest of five, finished high school in San Jose, California, before graduating from Santa Clara University and receiving his M.D. from the University of California, San Diego. He completed his medical residency at Cedars-Sinai Medical Center in Los Angeles and continued to practice medicine for more than a year after the publication of The Kite Runner. His third novel, And the Mountains Echoed, was published in 2013.

The Khaled Hosseini Foundation, a 501(c)(3) charitable organization, provides direct assistance and economic support to elements of the Afghan population most affected by poverty and violence—refugees, women, and children. A multi-ethnic country with ancient roots stretching from China to South Asia, Central Asia, and the Middle East, Afghanistan combines beauty, tragedy, and civility that provide the rich texture and colorful context of Khaled Hosseini's heartfelt fiction.

The critically acclaimed film version of The Kite Runner was nominated for Academy and Golden Globe awards in 2008 and received a Christopher Award and a Critics Choice Award from the Broadcast Film Critics Association the same year. The name of the John Steinbeck Award comes from Chapter 25 of The Grapes of Wrath, an earlier novel that combined anger and love and also achieved greatness as a movie: "In the souls of the people the grapes of wrath are filling and growing heavy, growing heavy for the vintage."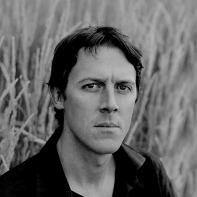 Nick Taylor—author of Father Junipero's Confessor, teacher of creative writing at San Jose State University, and director of the Steinbeck Studies Center—makes the connection with John Steinbeck's masterpiece while noting that Khaled Hosseini is the first writer who is primarily a novelist to receive the annual award since it was established in 1996:
Plenty of novelists know how to tell a good story, and plenty try to raise consciousness through their work, but very few do both. Steinbeck used fiction to call attention to the plight of migrant farmworkers, in particular the "Okies" of the 1930s, a group that many Americans had heard of, but did not know much about. Khaled Hosseini's work does this for people of Afghanistan, a population most Americans know only from the news.
The last winner of the John Steinbeck Award was the filmmaker Ken Burns. Previous awardees include filmmakers Michael Moore and John Sayles; musicians Bruce Springsteen, Jackson Browne, Joan Baez, and John Mellencamp; labor leader and civil rights activist Dolores Huerta; actor Sean Penn; broadcast journalist Rachel Maddow; and three writers—Arthur Miller, Studs Terkel, and Garrison Keillor.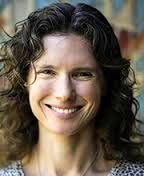 Lisa Vollendorf, dean of San Jose State University's College of Humanities and the Arts, is actively involved with the Steinbeck Studies Center, which is named for Martha Heasley Cox, Professor Emerita of English at San Jose State University. Known for her warm style, energetic pace, and attention to detail, Dean Vollendorf—whose field is Romance languages—recently helped organize an international conference in Portugal. In her comments for this post she put the 2014 John Steinbeck Award event into local and global perspective:
This fall we celebrate Khaled Hosseini, a globally important author who immigrated to the Bay Area at the age of fifteen. Hosseini credits his teacher, Jan Sanchez, with giving him a copy of John Steinbeck's Grapes of Wrath, an encounter that inspired him to write fiction in English. Hosseini's artistic achievements are extraordinary; many credit him with single-handedly humanizing modern Afghanistan for American audiences. His humanitarian work has helped create economic opportunities and meet basic shelter needs for refugees, women, and children in Afghanistan. Khaled Hosseini's artistic sensibilities and humanitarian work make him a perfect recipient of the Steinbeck Award. We are grateful he accepted and we are all looking forward to the ceremony.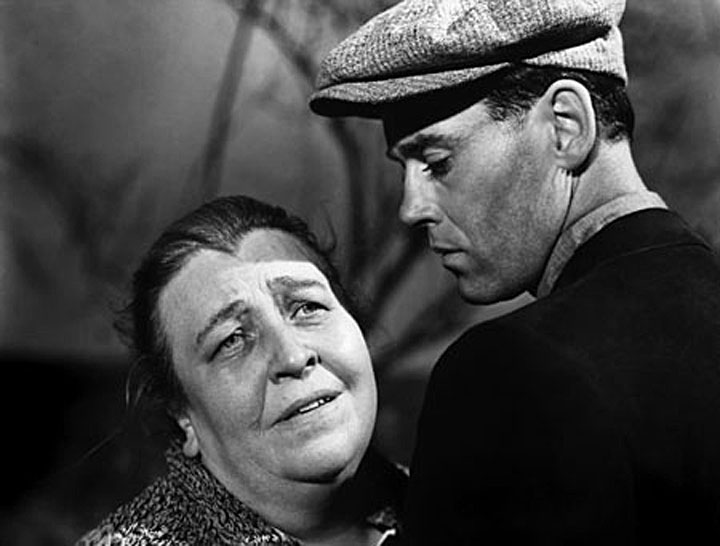 Khaled Hosseini expressed appreciation for John Steinbeck and enthusiasm about receiving the John Steinbeck Award in a statement to reporters earlier this month:
I am greatly honored to be given an award named after John Steinbeck, not only an icon of American literature but an unrelenting advocate for social justice who so richly gave voice to the poor and disenfranchised. Both as a person and a writer, I count myself among the millions on whose social consciousness Steinbeck has made such an indelible impact.
Tickets to the award ceremony can be purchased in person at the San Jose State University Event Center or online at Eventbrite.
Portrait photo of Khaled Hosseini by Patrick Tehan courtesy of the San Jose Mercury News.