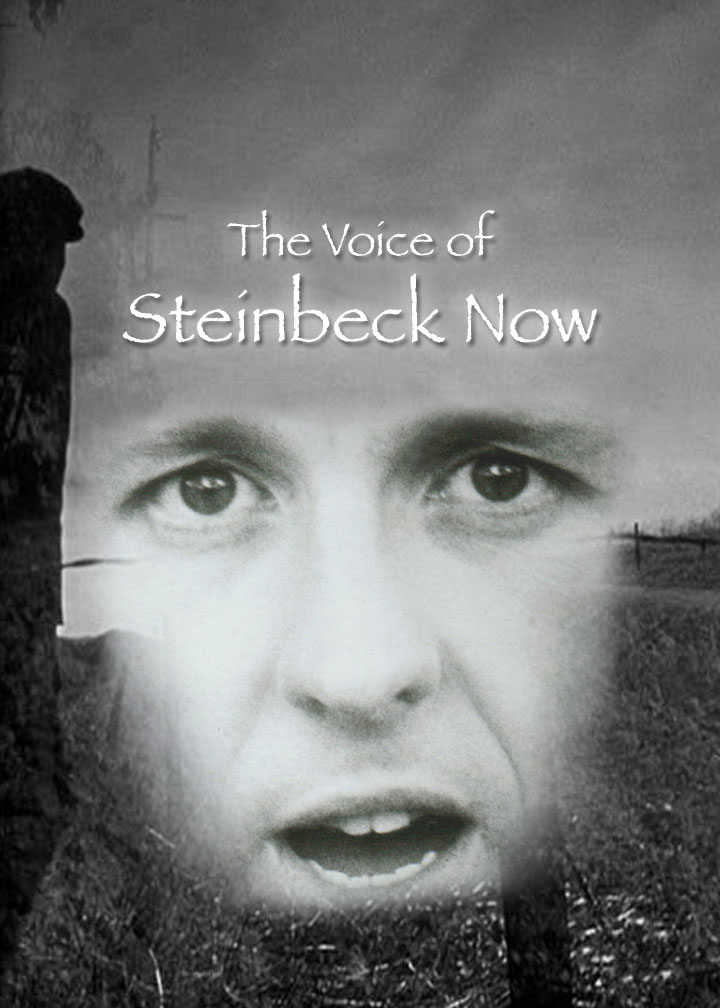 Alan Brasington is an American actor and writer from New Paltz who trained at London's Royal Academy of Dramatic Art and lives in New York City. This week he begins his latest role as the voice of Steinbeck Now, reading the first of two short stories by Steve Hauk about John Steinbeck.
The road from college at SUNY New Paltz led through training in London to roles in Hollywood and on Broadway, where Alan performed in productions including the celebrated Noel Coward musical Oh Coward! Along the way he sang and danced, recorded and directed, and built a side business providing period props and costumes for major movies, commercial shows, and name-brand retailers. His current writing project is a novel. Like Steinbeck, he loves England and returns often. Like Steinbeck, his short stories and plays reflect universal human experience from an American point of view.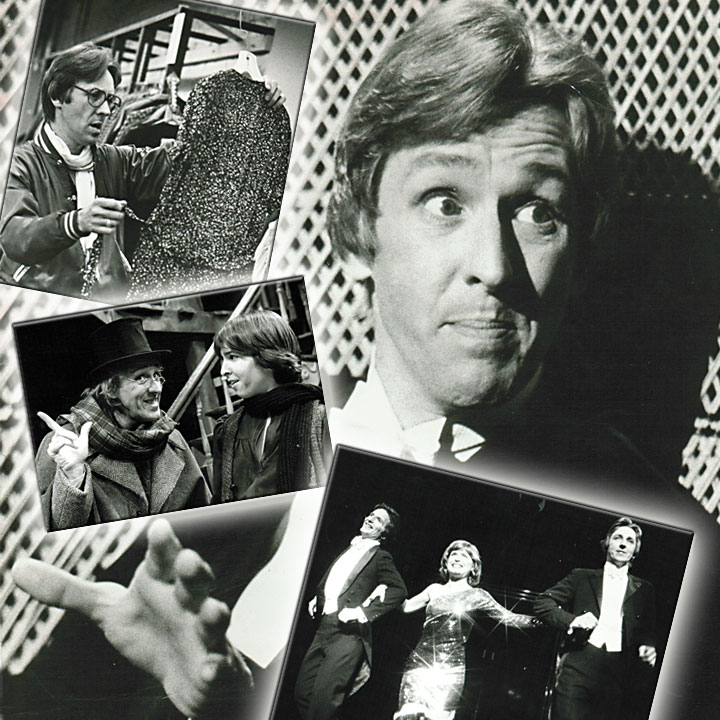 On stage Alan has played Scrooge and Shakespeare, danced and sung Noel Coward, and developed a distinctive Vincent-Price baritone rich in resonance, range, and New Paltz neutrality—an ability to reproduce multiple characters in recorded dialog without a give-away regional accent. John and Elaine Steinbeck's New York ascendency coincided with Alan's years in high school and college and at the Royal Academy, so the famous couple never met the aspiring young actor from New Paltz. But if they had, it's easy to imagine Elaine spotting Alan (shown here performing in Oh Coward!) as a talent to watch.
Thanks to Alan Brasington's literary leaning and Royal Academy training, Steve Hauk's California short stories have found their ideal speaking voice. It happens to belong to a New Yorker from New Paltz with an ear for dialog, an eye for design, and a hand for writing imaginative short stories of his own. Ladies and gentlemen—meet Alan Brasington, the versatile voice of Steinbeck Now. Now sit back and enjoy his performance of "John and the River"—the first of Steve Hauk's short stories about Steinbeck posted at SteinbeckNow.com.