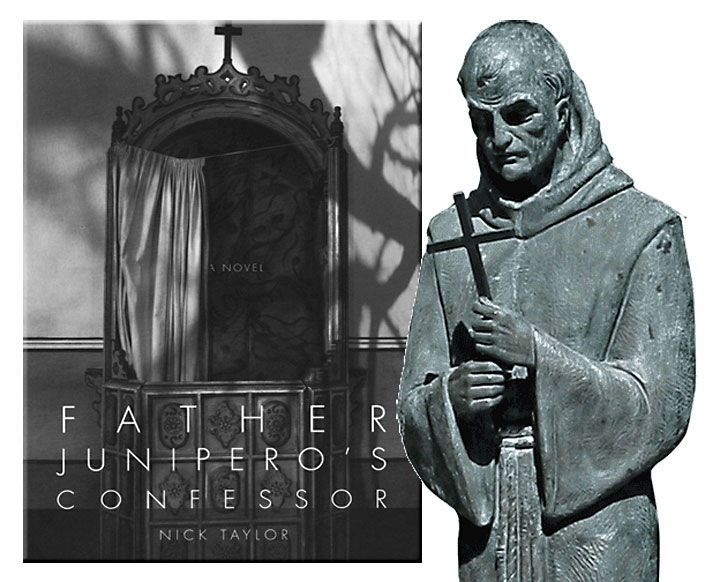 Whatever you think you know about Junipero Serra—the 18th century founder of California missions and current candidate for Catholic sainthood—hold that thought. Father Junipero's Confessor, Nick Taylor's second novel, won't shatter your faith if you're the kind of Catholic who still believes that ends justify means in the work of the Lord. But whether your inner space is sacred, secular, or skeptical about religion, this taut theological thriller will blow your mind.
San Francisco de Asis, Junipero Serra, and God Almighty
A five-foot Franciscan zealot on a 40-year Mission Impossible from Almighty God, Junipero Serra became the most famous follower of San Francisco de Asis since Clare, Francis's hometown sister saint, and St. Bonaventure, the order's greatest Doctor of Theology. Theologian and evangelist, mendicant and manipulator, flagellant and force unstoppable by soldier, serpent, or state, Junipero Serra made Monterey's Carmel Mission headquarters for Operation God in Spanish California. Juan Crespi, Serra's seminary student back in Majorca, became his closest companion in the quest to win souls for Christ among the native people of Old California. Francisco Palou—Juan Crespi's fellow seminarian and competitor for Serra's affection—became the boss's COO, administering the dearest of California missions to Serra's heart—San Francisco de Asis, aka Mission Dolores—and serving as his personal confessor. He needed one.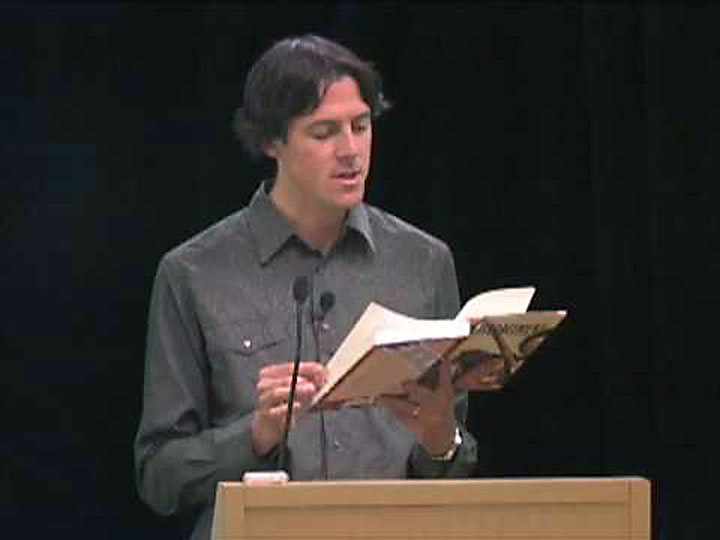 Nick Taylor: Born to Bring California Missions to Life
The author of The Disagreement—a celebrated first novel with a Civil War setting—Nick Taylor is a popular creative writing teacher at San Jose State University, where he is on sabbatical as director of the Martha Heasley Cox Center for Steinbeck Studies. A Californian reared in a Catholic home, he's perfect for the task of bringing Junipero Serra back to life through the consciousness of his right-hand man, a talented manager and self-doubter born before his time. Junipero Serra, a figure molded by the High Middle Ages of San Francisco de Asis, founded California missions and feared neither man nor mountain in his fight with the world, flesh, and devil. Polou, Taylor's protagonist, is a modern type who learns too little too late.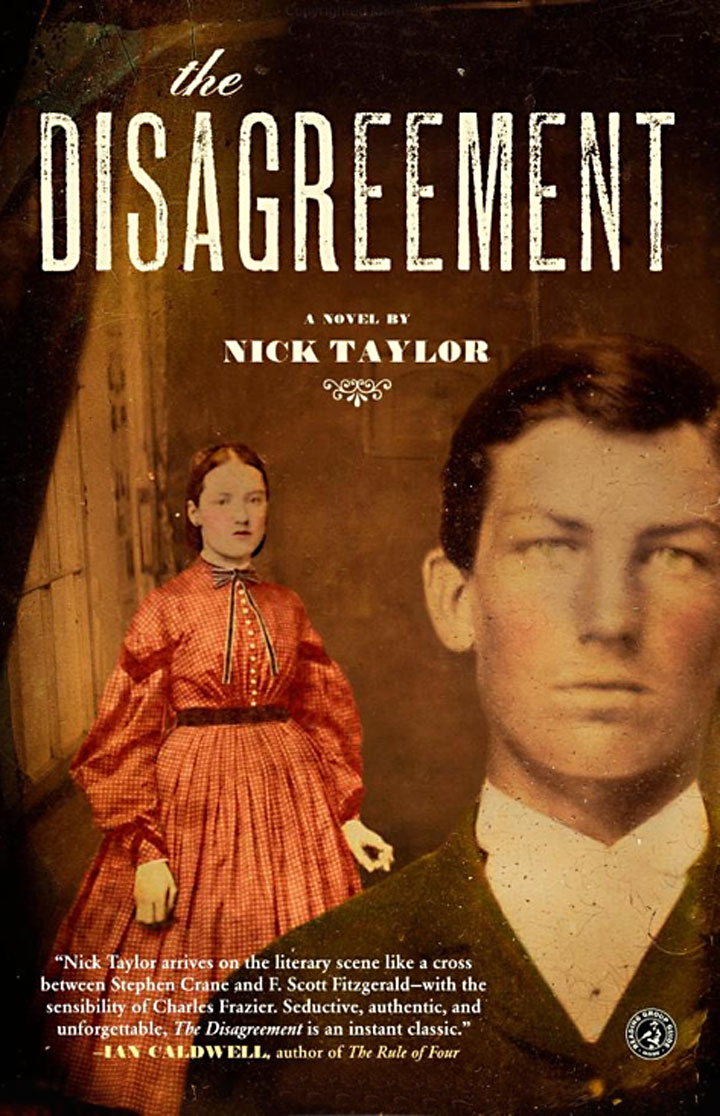 In the End, a Stunning Secret That Survives Junipero Serra
It reminded me of Watergate. What did Francisco Polou know and when did he know it? Like Deep Throat, Taylor saves his secret for the last page. Enjoy the journey, savor the moment, and don't look ahead. But be warned before you begin: I finished reading Father Junipero's Confessor long after midnight, in a hotel room near one of Serra's nine California missions. I didn't sleep well.