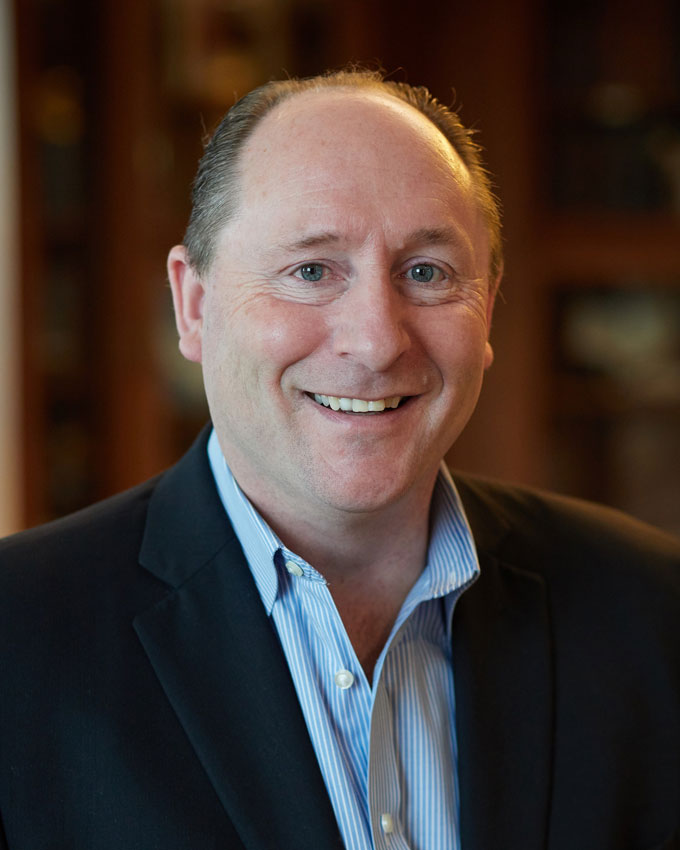 David Wrobel, professor of American history at the University of Oklahoma, has been named interim dean of the school's College of Arts and Sciences by David Boren, OU's president. A specialist in the history of the American west and chair of OU's history department, Wrobel is the author of Global West, American Frontier: Travel, Empire and Exceptionalism from Manifest Destiny to the Great Depression; Promised Lands: Promotion, Memory and the Creation of the American West; and The End of American Exceptionalism: Frontier Anxiety from the Old West to the New Deal. He teaches an interdisciplinary course in the College of Arts and Sciences on Steinbeck, the focus of his cognate-field work at Ohio University, where he studied Steinbeck with Robert DeMott and the late Warren French as part of his PhD curriculum in American intellectual history.
On the Road with Family in John Steinbeck's California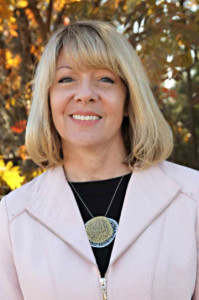 David Wrobel received preliminary news concerning his appointment in early June while driving from the National Steinbeck Center in Salinas, California, to Pacific Grove, where he and his wife, Janet Ward (shown here), were vacationing with their daughter and sons at the Eardley Avenue cottage in which Steinbeck and Ed Ricketts began writing Sea of Cortez. His current book projects include America's West: A History, 1890-1950, scheduled for publication in January 2018; We Hold These Truths: American Ideas and Ideals, from the Pre-Colonial Era to the Present; and John Steinbeck's America, 1930-1968: A Cultural History. A native of London, England, he earned his undergraduate degree in history and philosophy at the University of Kent. Janet Ward, an interdisciplinary scholar of urban studies, visual culture, and European cultural history, is a professor history at the University of Oklahoma, where she directs the school's Humanities Forum.